Get a FREE MEAL from our 10% Coinback Event
Last updated

by ChatTee Team
It's finally here!! The event we've all been waiting for!
Satisfy your craving for authentic Japanese food, be it sushi, yakiniku, ramen, or donburi; you name it, we got it. Alternatively, just chill with a drink and snacks at Cuppage Terrace and enjoy 10% Coinback from us. Yes, that's a solid 10% Coinback which you can use and accumulate to get a FREE MEAL or drink using ChatTee Pay in any of our participating merchants. Best of all, you can still enjoy their existing promotions and earn Coinback just by using ChatTee when you are making payment. How cool is that? 

Where can I enjoy the promotion?
Cuppage Terrace #01-43~49

Yakiniku Jan Jan
Enjoy authentic Japanese Yakiniku (BBQ) tastes with the best quality! Choices from US Beef to Japan Wagyu Beef are available at very reasonable prices. Counter seats with individual cooking stoves are also available so that you can always enjoy Yakiniku on your own. Equipped with various sized tables and semi-private rooms, groups and parties are also welcome!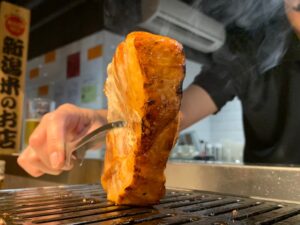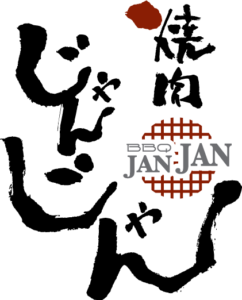 &nbsp &nbsp &nbsp &nbsp &nbsp &nbsp &nbsp &nbsp &nbsp &nbsp &nbsp
Tamaya Dining
Tamaya Dining serves a wide range of original Japanese 'Izakaya' menus from charcoal-grilled, iron-pot rice to various dishes using seasonal ingredients. There is also a wide range of Japanese sake, shochu, and wines to go along with your food. Prices vary from reasonable to premium.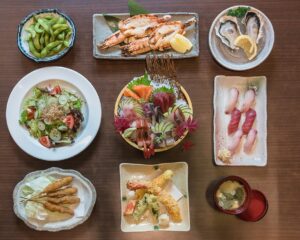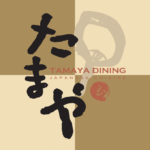 &nbsp &nbsp &nbsp &nbsp &nbsp &nbsp &nbsp &nbsp &nbsp &nbsp &nbsp
Sushi Chiharu
Nestled inside Tamaya restaurant at Cuppage Terrace is the small 12-seater Sushi Chiharu. With an Edomae-sushi concept, they serve exquisite cuisine to display edomae-sushi with traditional techniques. Its flagship outlet in Osaka has earned its Michelin Bib Gourmand stripes for three consecutive years.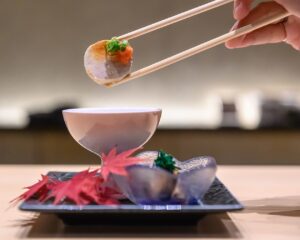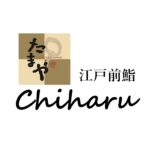 &nbsp &nbsp &nbsp &nbsp &nbsp &nbsp &nbsp &nbsp &nbsp &nbsp &nbsp
Cable Car 1890's Saloon
Enjoy a wide range of drinks & cocktails with more than 350 different spirits & liquors from all over the world at this branch of one of the oldest bars in Japan Yokohama's Chinatown. The atmosphere of San Francisco's long bar will allow you to relax and forget about the time. Table seats for couples and groups are also available at the alfresco terrace, where a smoking area is provided too.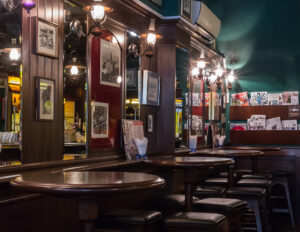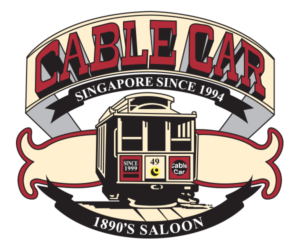 &nbsp &nbsp &nbsp &nbsp &nbsp &nbsp &nbsp &nbsp &nbsp &nbsp &nbsp
Cuppage Plaza #01-10

Gyoza no Ohsho
Gyoza no Ohsho offers popular menu like gyoza, ramen, sauted leek and pork liver, crab meat with egg fu yung style on rice. Exclusive menus such as stamina ramen, chili ramen and tom yum ramen are also available which stimulate your energies to pull through this humid and hot weather in Singapore. Various selection of set menus like ramen with fried rice, fried rice with dumplings are also value for money!
[/spb_toggle]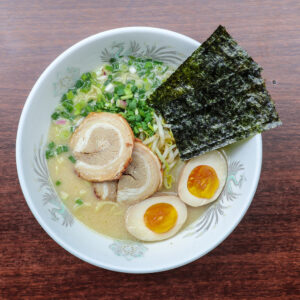 &nbsp &nbsp &nbsp &nbsp &nbsp &nbsp &nbsp &nbsp &nbsp &nbsp &nbsp &nbsp &nbsp &nbsp
When?
1 Feb – 31 Mar 2020
Want something more?
You got it!
• If you are a new user, please look out for our referral code on our banner or flyers or ask the friendly restaurant or bar staff for the referral code to get extra TEC during sign-up.
• Happen to be hanging around the area? We will give you 5 TEE-coins, daily, by just checking out our merchants and scanning the ChatTee QR code located at the entrance or cashier.
Want to spread the good news for more goodies?
We glad you asked because we have prepared something for you!
• During the event, when you refer someone to sign up with your referral code, you will get 300 TEE-coins for every user registered with a Singapore phone number.
• We are giving out Killiney 2 SGD off coupons for free when you share and like our Facebook page or follow and like us on Instagram. Watch out for the details in the coming few days.
• Become a ChatTee Evangelist to earn 6000 TEC per day to spread the good news at Cuppage Terrace / Orchard area.
Too good to be true?
Go visit our merchants and experience it to believe it!
• No minimum spending to earn the Coinback. The amount of Coinback given is calculated based on the total bill amount, calculated back excluding the GST, converted to TEC.
• Please inform the staff about ChatTee Coinback before making payment. The merchants will not entertain claiming of Coinback after payment has been made.
• One Coinback transaction per single receipt only. No splitting or combining of bills.
• You need to make a full payment with TEE-coins with ChatTee Pay to enjoy the FREE meal.
• Referral and check-in rewards are given to users with unique device IDs and phone numbers. Users who abuse(d) the system and create(d) multiple accounts will be banned.
• ChatTee and our merchants have the discretion to change the terms and conditions without prior notice.
Last Updated by ChatTee Team
Last updated

by ChatTee Team